Contact Us!

Whether you'd like to learn more about NCEFT's programs and services, volunteer, donate, visit, or just stay connected with us, we'd love to hear from you.
National Center for Equine Facilitated Therapy – NCEFT
880 Runnymede Road
Woodside, CA 94062
Phone: (650) 851-2271
Fax: (650) 851-3480
Email: info@nceft.org
501(c)(3) tax ID# 94-2378104
Business Hours: Monday-Friday, 9a-5p. Generally we treat patients 10a-5p. We are not open on weekends and most major holidays.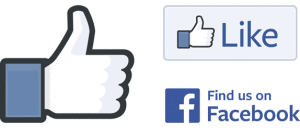 Follow us on Facebook to keep up with all the latest happenings at NCEFT. Like www.facebook.com/NCEFT

View our latest photos on Instagram. Follow www.instagram.com/nceft

NCEFT loves tweets! Follow @NCEFT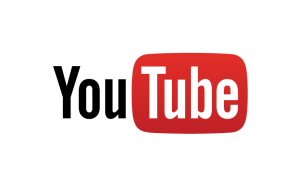 Subscribe to NCEFT's YouTube channel here.
Administration & Patient Services:
For information about patient services (including billing and insurance inquiries), accounts payable or receivable, or to schedule a visit, contact our Administrative Manager, Bonnie Stengold, at bonnies@nceft.org
Development/Donation & Marketing Inquiries:
For information about supporting NCEFT (including donations, events, foundation grants, planned giving, etc.) and marketing (traditional and social media) contact our Development Director, Cherie Hammer, at development@nceft.org
Interested in attending or sponsoring our Annual Heroes and Horses, Jewels & Jeans Gala? Email gala@nceft.org
Volunteering Inquiries
Interested in volunteering? Contact our Volunteer Coordinator, Alison Haazer, at volunteers@nceft.org
Horse & Barn Information
For inquires about our equine therapists or if you are interested in donating a horse to the program, please contact our Barn Manager, Marty Raynor at barnmanager@nceft.org
Facility Use and Other General Inquires
For facility use and other general inquires, please contact our Executive Director, Gari Merendino at info@nceft.org
NCEFT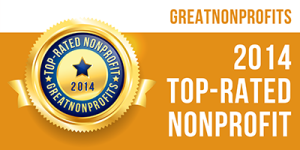 is a Top-Rated non-profit with a 5-star rating at www.GreatNonProfits.org. View our profile here.

NCEFT is a Platinum www.Guidestar.org participant. View our profile here.
NCEFT has achieved Messenger status with the EQUUS Foundation Equine Welfare Network. View our profile here.
NCEFT is the only Northern California Facility Member of the American Hippotherapy Associationn, Inc.